Avoiding the "Black Hole" of Dependency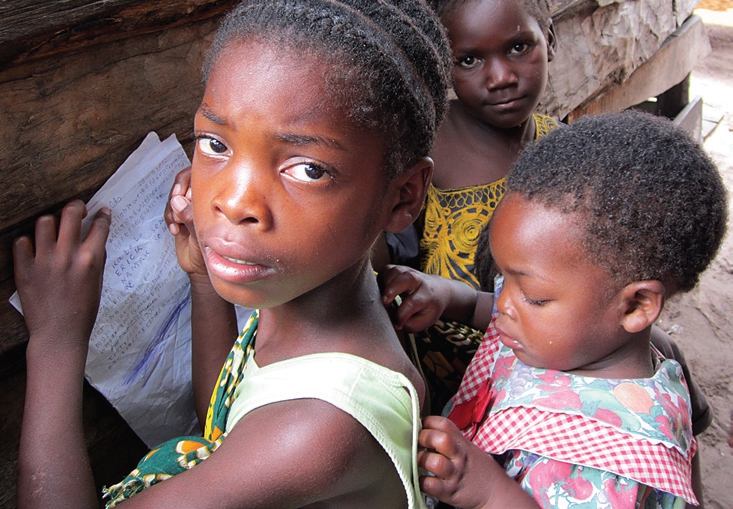 Once we rescue a child, our goal is to help that precious life become all that God intended – with dependency on God alone.
Small children certainly need comprehensive, 24/7 care. But as they grow, and demonstrate unique strengths, we encourage these girls and boys to move toward their natural abilities and get what they need to achieve all they can.
Here are three examples:
Scholastically, once again, one of our high school seniors graduated as the valedictorian of her class and is now studying to become a teacher. She's a leader who will blaze the trail for others to become all God wants them to be as well.
Relationally, we help strengthen families around the world so at-risk children can live with their parent or grandparents and receive the love and care they need at home.
Spiritually, 17 of our students recently became spiritual leaders in six villages in Papua New Guinea. These villages have no church or pastor. So the gospel is spread and God is glorified!
What Kids Alive does is not simply charity, it's Christian compassion done the right way. Jesus said, "Take up your bed and walk," and "go and sin no more." He expected growth and individual responsibility. We do too.
YOUR GIFT NOW WILL OPEN DOORS OF OPPORTUNITY:
All gifts will go to meet the most urgent needs of some of our world's most vulnerable children and orphans.
Please help these children have a chance at a hopeful future!