Help a Kids Alive Community
Kids Alive International uses your gifts to carry out the Great Commission by rescuing vulnerable kids one at a time. But one of our goals is to transform whole communities in a "ripple effect," growing a legacy of health, hope, and faith wherever we work.
We need your help! Your time and energy, as well as your gifts and prayers, make it possible for us to minister to children, families, and communities in 15 countries.
Explore below some of the ways you can be part of strengthening the communities where we serve: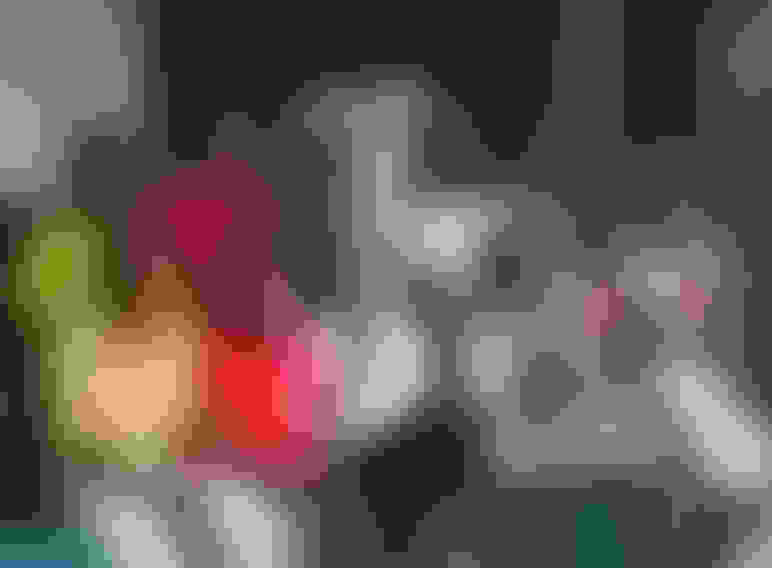 Donate to a Community
Your gifts help strengthen communities and keep them healthy places for kids to thrive. Gifts are used to care for unsponsored children, or to provide for critical ministry outreach efforts.
Donate to a community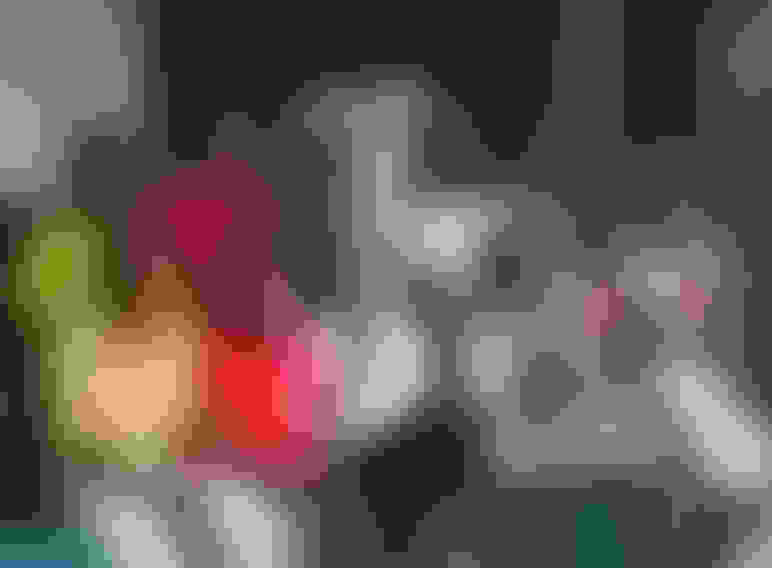 Support a Missionary
Kids Alive missionaries are part of the backbone of our efforts in the countries where we serve. Become a Missionary Partner to one or more of these compassionate, dedicated men, women, or couples.
Become a Missionary Partner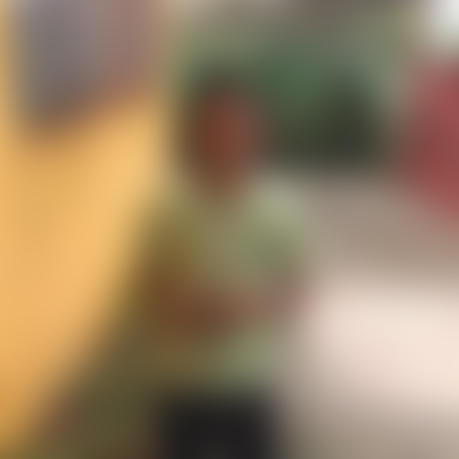 Donor Advised Funds
You can direct your donor-advised funds to support Kids Alive ministries around the world.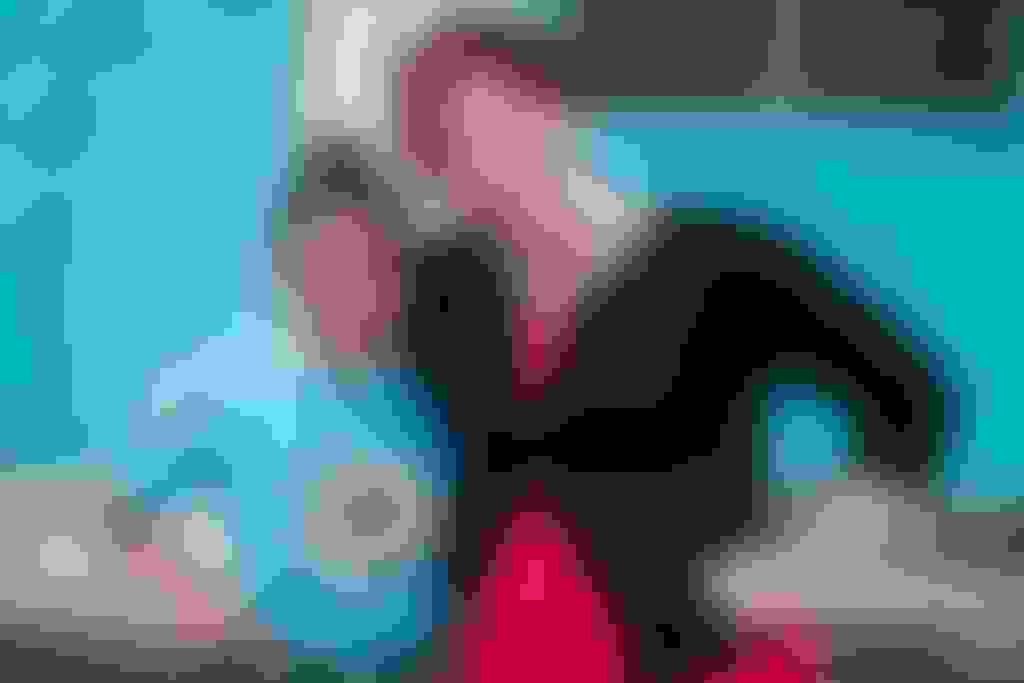 Become a Missionary
Kids Alive missionaries are on the front lines of rescuing and caring for abused, abandoned, and neglected children every day. If you feel God calling you, we'd like to talk with you and start you on the road to this meaningful work.
Become a Missionary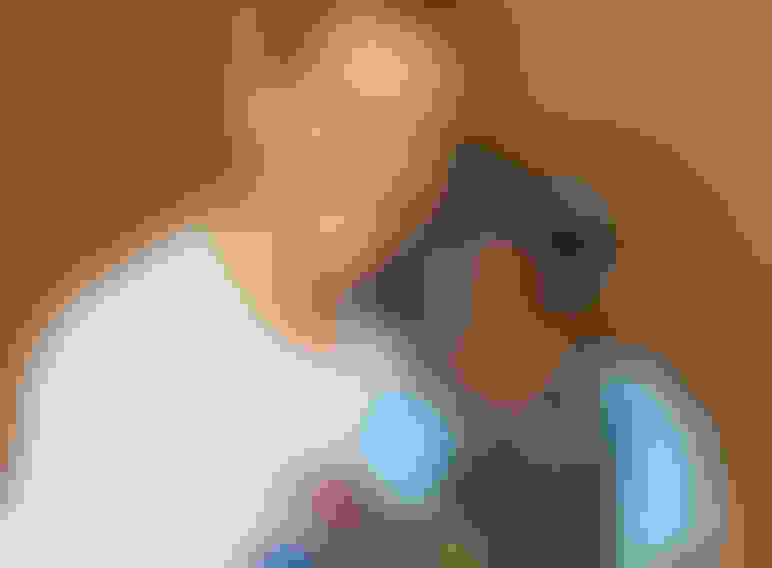 Explore Internships
We're looking for top-notch young people to serve alongside our career missionaries and staffers. Can you give a summer or a semester to work with at-risk kids in another country?
Explore Internships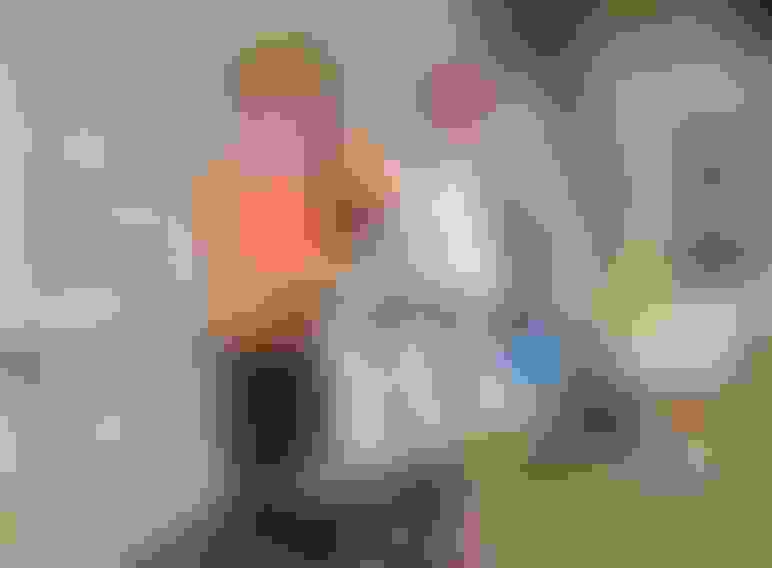 Lead a Service Team
Each year, Kids Alive sends nearly 100 service teams to the field to contribute to special projects and work with at-risk kids for one to three weeks. Find out how much of what you know and love can be used to minister to kids!
Lead a Service Team
Shop our Gift Catalog
Here's a great way to contribute to kids and their communities! Shop our Gift Catalog and choose some tangible love – everything from goats and chickens to Bibles to first aid kits.
Shop the Gift Catalog
Support an Intern
Kids Alive interns serve orphans and at-risk children in our international fields, working alongside long-term staff in critical areas of ministry. It's your partnership with these interns that make it possible!
Support an Intern
Give to the Treat Fund
Help children celebrate special occasions by giving to the Treat Fund.
Give to the Treat Fund